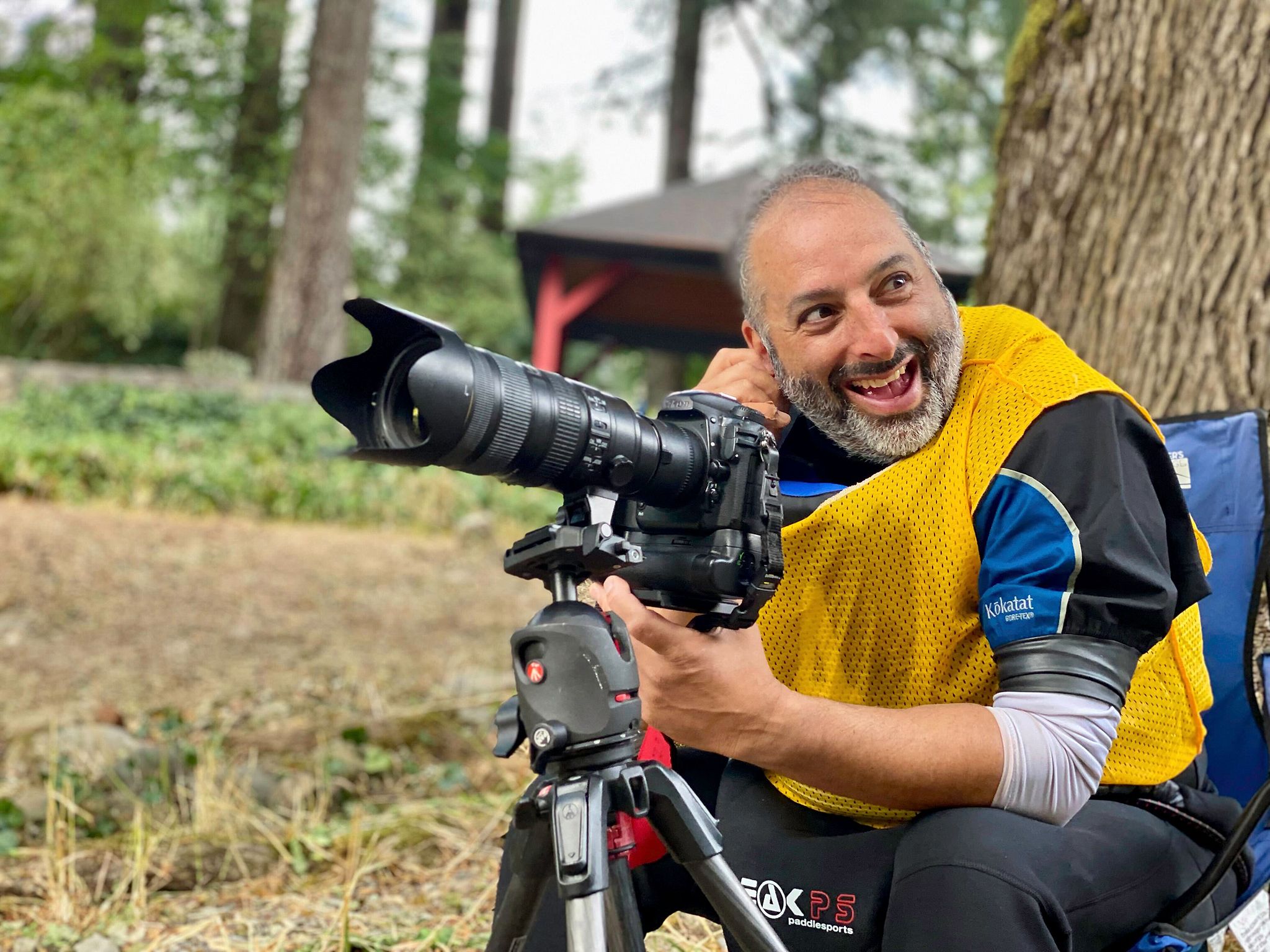 It's a pleasure to share this big blue planet with you.
My first memory is of flipping over rocks in a tidepool somewhere in Nova Scotia, and being entranced by the marine life. I've been hooked on the outdoors since. When I was in middle school, my grandfather loaned me his old rangefinder camera. He never got it back.
As I grew, so did my adventures. Eventually I landed in the Pacific Northwest, where water from massive stratovolcanoes fills rivers that flow through lush forests to a cliff-lined sea. Wild places are my passion. Conserving them became my "day job."
Image-making and writing deepen my experiences, making me notice more. They can also help save wild places. I'm honored that my images have been used to protect my big backyard, including the campaign for wilderness area expansion on Mt. Hood and the Columbia Gorge signed into law by President Barack Obama in 2009. Combining my love of wild places with words and images that help preserve them is one of the purest pleasures I've known.
Join the mailing list to get updates about cool stuff.